INNOVATION: Indigo are innovators of accident management and custom vehicle solutions in Australia. Constant evolution is the key to our ongoing success, from the initial call we receive from the driver through to organising repairs and the replacement vehicle.
BESPOKE SOLUTIONS: We don't operate a 'one glove fits all' service. We mould our solutions
to fit your individual requests. Our rigorous initial assessment of your requirements guarantees we
can consistently deliver the ethical solution for your business, whilst exceeding your clients'
expectations.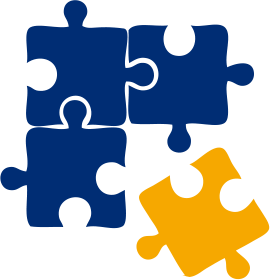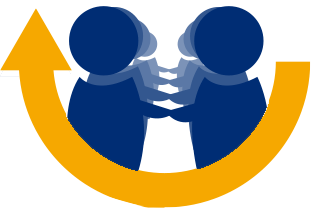 INTEGRITY: Our procedures are open to audit, ensuring we take pride in maintaining our integrity
in all dealings with clients, suppliers and third parties. An ethical approach is the only way
forward.
EXPERTISE: Covering all aspects a claim from damage to liability, our Claims Specialists are trained
to make informed decisions about the accident in the first instance. This expedites the process and provides
greater reassurance in a time of need.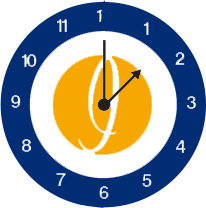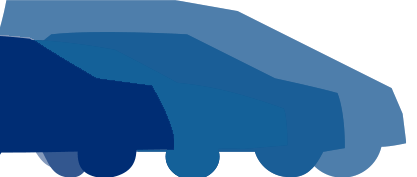 RENTAL VEHICLE: Through our own fleet and via our rental partners we have an extensive and
scalable range of vehicles to suit your clients' everyday requirements. With the minimum of fuss we ensure your clients
are mobile again in no time.
TECHNOLOGY: Through innovative solutions and real-time access to your files our
seamless transparency ensures that you can follow your clients' claims each step of the way.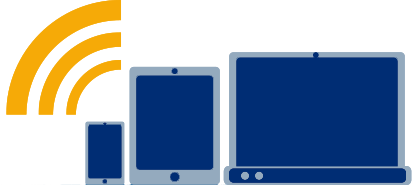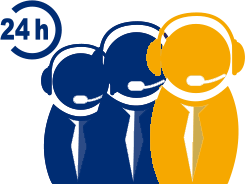 24/7 ASSISTANCE: Our state of the art call centre is open to receive claims 24 hours a day, 7 days a week. Around the clock support for your clients inside, and outside, of your office hours.